Content Creation
5 Keys To Content Marketing Success
CopyPress
August 12, 2021 (Updated: December 20, 2022)
Just starting a marketing campaign? Looking for ways to make your current one more successful? Whatever the case, you've come to the right place. Content marketing can be a difficult beast to tame, but it can get a little easier once you know some helpful tips and tricks. The Build Products Digest recently shared a list of three keys to content marketing success, but I think it's important to mention a few more:
1. Quality Content
Quality is one of the most important parts of a content marketing campaign. If your blogs have nothing valuable to offer your readers, they won't bother reading them. On top of that, if your content doesn't provide a quality experience for its readers, Google might rank it lower in search results. So how do you make sure your content is quality?
There are a few things you can try, including citing your sources, making sure you relate your content to your business, and talking with experts about your topic. Not sure where to start? Consider asking a content marketing company (like CopyPress!) for help.
2. Strong SEO
What if you already have high-quality content, but nobody can find it? That's where search engine optimization (SEO) comes in. Basically, SEO is preparing your website and content so that Google can find it. That means adding important details, such as meta descriptions, page titles, and keywords. Keywords are especially important because they're what Google uses to match a search with your content.
But be careful not to stuff too many of those keywords into your articles or videos, because Google will know. And they might flag it as "low quality". To explain it, like a nerd, Google's basically the Eye of Sauron from Lord of the Rings.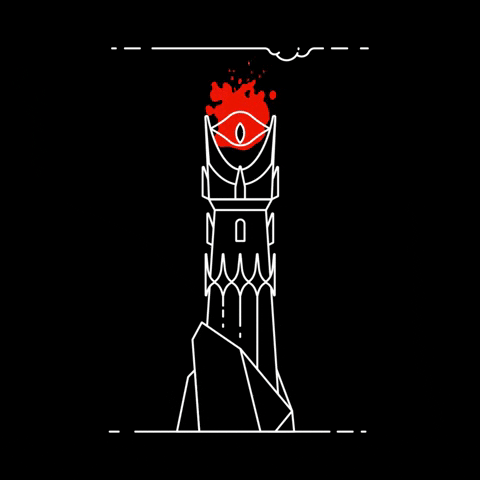 Image via Giphy by Jonathan Tipton-King
To explain it, not like a nerd, Google knows and sees everything. Check out this article for more ways to improve your content's SEO.
3. Accessible Content
Accessible content refers to videos, articles, and blogs that are optimized for people with disabilities. This can include hard of hearing or deaf people, as well as the visually impaired. Making your content accessible not only helps all your customers understand and enjoy your content, but it can improve your SEO ratings as well. There are few ways to make your content more accessible, including:
Creating subtitles or transcripts for your videos and podcasts
Adding alt text to all images in your content
Making sure your designs and graphics are high contrast and easy to read
4. Customer Feedback
Testing your content and listening to customer feedback is essential. Customers can tell you what they like or dislike about your blogs and videos. They can inform you how to improve them and hopefully attract a larger audience. They might even help you realize that your content marketing strategy isn't working.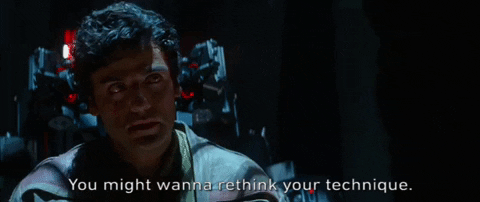 Image via Giphy from Star Wars
Using customer feedback can help you make more informed marketing decisions, like picking a new topic. Then, you can start creating things that pique people's interests and generate more organic traffic to your site.
5. Customer Interactions
After you create content, you can easily put it on social media, allowing customers to comment and share. When they do, acknowledge their interactions with a response. Not only can you create beneficial customer connections, but you can also start a conversation.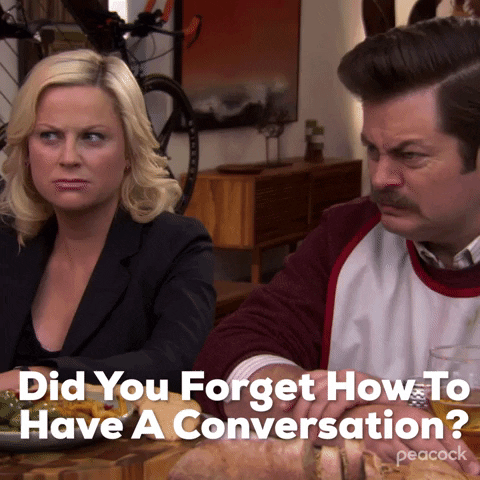 Image via Giphy from Parks and Recreation
Conversing with your customers on social media can help humanize your business, increase customer satisfaction, and get more customer feedback. For example, if a customer has a complaint about your product, respond to it. Tell them how you plan on fixing it for them, and for all future customers. This can show people what your company will do for them if they were to become customers themselves.
More from the author: