This week we spotlight the diversity in experience our team has, by featuring a magazine contributor, a published novelist, and a well known travel blogger.
Charli Moore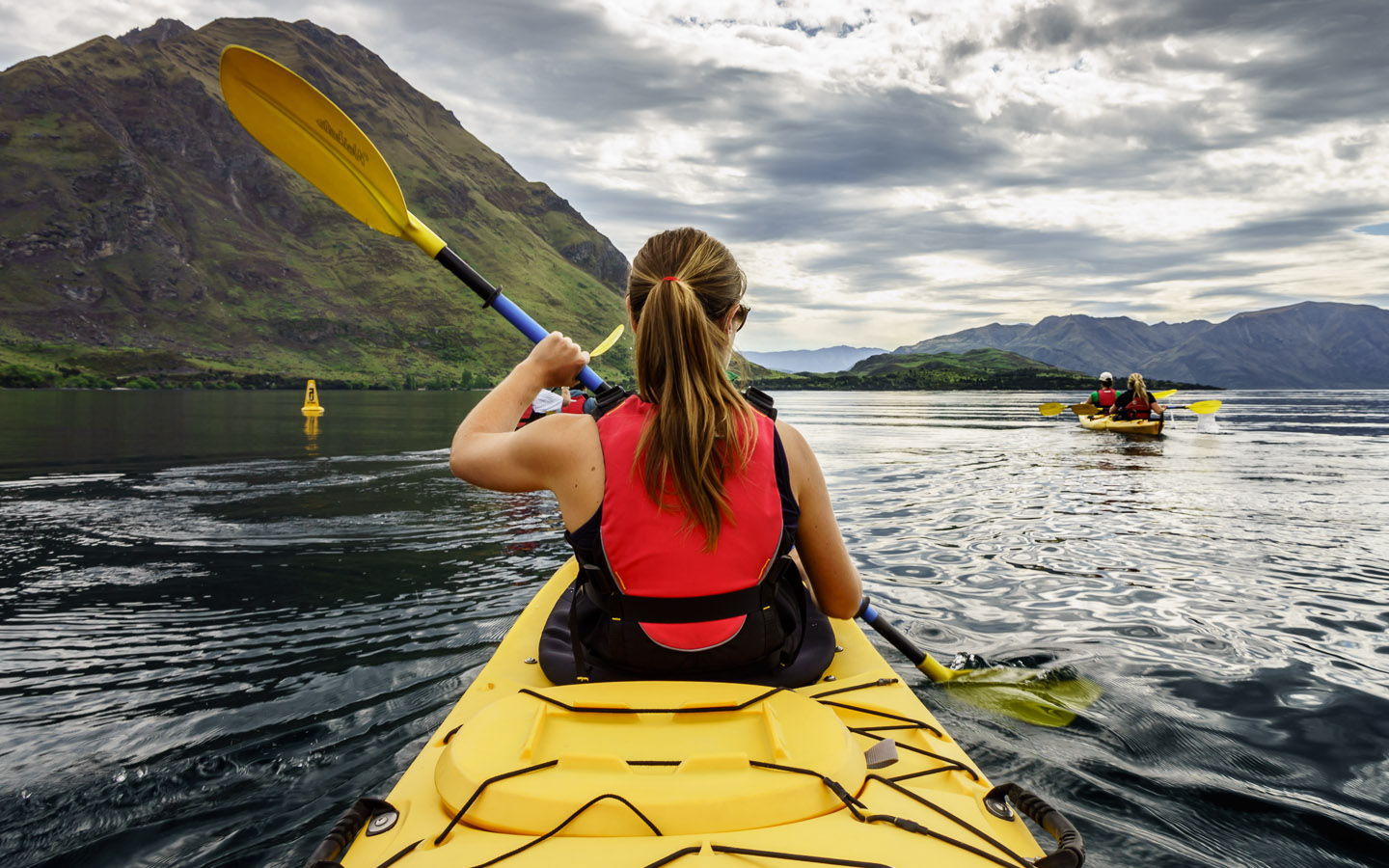 Places to find her creativity
http://wanderlusters.com/

http://www.huffingtonpost.com/charli-moore/

http://www.natgeotraveller.co.uk/smart-travel/travel-talk/best-of-the-travel-blogs-march-2015

Type of work she does
I manage a niche adventure travel blog highlighting outdoor activities and off the beaten path escapes to my readers.
I contribute copy to a major house sitting website.
I write for a regional tourism website in the UK.
How she got started
Through the exposure my blog provided I have managed to secure copywriting opportunities in the travel sector.
Utilizing my love of travel and status as a digital nomad to produce engaging copy for blogs and websites, offers additional benefits. Not only allowing me to finance further adventures, but encouraging me to chronicle and reflect on my experiences.
Piece she is most proud of
http://wanderlusters.com/freedom-adventures-lake-hawea/
The kind of content she enjoys creating
Destination features and travel editorial.
It is my goal to be published in print by a renowned travel publisher such as National Geographic.
Photog Work
http://wanderlusters.com/coral-sea-colours/
Michael Vyskocil
Places to find his creativity
www.carrollmagazine.com
www.celebrategettysburg.com
https://suite.io/michael-vyskocil
How he got started
I have also been interested in creative writing, and through some networking and other opportunities to get to know people in the publishing field, I was invited to contribute to some of these publications.
Piece he is most proud of
I am most proud of the editing work I performed for the July/August 2013 issue of Celebrate Gettysburg magazine. This issue commemorated the 150th anniversary of the Battle of Gettysburg, and it was a privilege to be editor of this publication during such a significant milestone in the town's history.
URL: http://digital.graphcompubs.com/publication/?i=165016
The kind of content he enjoys creating
I enjoy working on any of the lifestyle content or the content that gives people useful information for practical, everyday living tasks.
Photog Portfolio
http://suite101recipes.blogspot.com/
Jonathan Lister
Places to find his creativity
http://www.amazon.com/Crossroads-Demos-City-Novel-1/dp/1937744345/
http://www.amazon.com/Bullet-Demos-City-Novel-Volume/dp/1937744515/
Type of work he does
I'm a published author working in genre fiction. It's kind of noir, kind of urban fantasy, kind of me really wishing I had anything to do with 'The Wire' but completely missed the boat. All told I have 4 books in print between Quantum Publishing (histories of the guitar books) and J Taylor Publishing (genre fiction).
How he got started
I was a TERRIBLE English student growing up. Couldn't diagram sentences. Couldn't find the adverbs or the prepositions. Nothing. But, I could always write, build stories and characters, and in doing so, my grammar morphed into this functional thing. I knew where everything went when I wasn't trying pick it out of a textbook. Writing stories and making worlds and the characters that populated them was the most fun I thought was possible as a kid. Now, it's much worse.
Piece he is most proud of
Crossroads: a Demos City Novel. I wrote that book at least three times. Queried agent endlessly. Stockpiled the rejections amongst the requests for pages until J Taylor Publishing came along and really saw the strength of the work.
The kind of content he enjoys creating
On the client side, I enjoy leveraging my SEO agency knowledge. Helping them understand how Google values content and what they can do to improve their own site to capture more visitors and increase revenue. I'm a little competitive and I LOVE seeing businesses I work with succeed in their niches.