Does Your Company Need a White Paper? Maybe
Ed Pronley
on
June 14, 2022 (Updated: May 4, 2023)
White papers are a popular form of content marketing that a lot of businesses use. They often provide a ton of helpful information to their readers while demonstrating a company's expertise and authority in its industry. Because of this, a lot of businesses wonder if they need a white paper to boost their content marketing efforts. If you're wondering "does my company need a white paper?" chances are, you're not alone, and we can help you answer that.
When To Use a White Paper for Your Business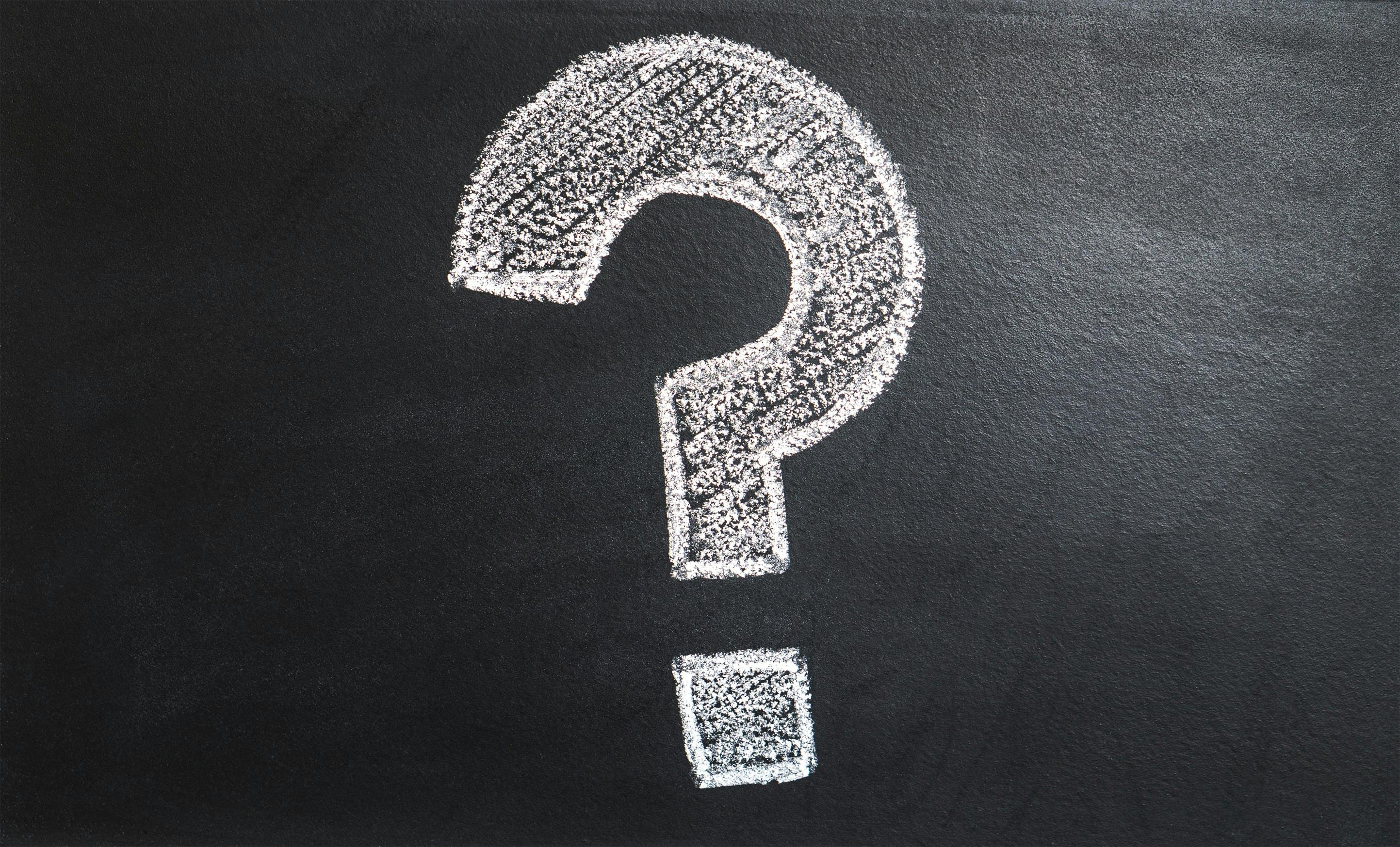 Image via Pexels by Pixabay
In an article by thatwhitepaperguy, they discuss three questions people should ask themselves before they write a white paper. Those three questions include:
Is your business selling something complicated? Selling something complex or difficult to understand, such as specialized software or a piece of information technology, might require a white paper. That's because a white paper can talk about the subject in-depth to help people understand the industry you operate in and how the product or service works.
Is your business selling something unique? Did you create something no one's heard of? A white paper might help people understand exactly what it is your service or product provides and how it can benefit them on a very technical level.
Is your business selling something expensive? When making a big purchasing decision, people really like to know what they're buying. If your product or service is fairly expensive, creating a white paper might help demonstrate your expertise in the industry to build trust with your target audience.
But these questions aren't the only thing you should consider when writing a white paper. They also might not be the best way to approach the decision. That's because even if any of these questions apply to you, it's important to remember that white papers shouldn't have any mention or advertisement of your products and services. Their main purpose is to help your audience understand an industry problem or challenge and offer them a solution. If you're trying to communicate what it is your business does or sells, a white paper might make that a bit of a challenge.
Read more: White Paper Writing and How To Pick The Best Topic
Does Your White Paper Provide Your Audience with Value?
Though the previous three questions are helpful, a better place to start is by asking yourself if your white paper offers your readers value.
The entire time before, during, and after reading your white paper, your audience is asking themselves one question: "What's in it for me?" If your content doesn't provide them with any solutions, benefits, or answers to their questions, they aren't going to pursue your company further. They're also not going to share it with anyone they know and help you generate more brand awareness. As long as your white paper idea benefits your audience, then it might be a good idea to write one.
Related: How To Find and Build a Relationship With Your Target Audience
Does Your Business Need a White Paper?
Believe it or not, most businesses don't really need a white paper. If a white paper was your answer, what exactly was the question? A lot of businesses can benefit from other content besides white papers. Were you looking to establish your company's authority? Were you hoping to build brand awareness? Maybe you were just trying to educate your audience on the products or services you offer? There are many types of content that accomplish all of those and, most often, they do it better than any single white paper could.
White papers are often very informative, but very dry. Businesses get the idea that they need white papers when what they really need is another type of content that can benefit their readers. That might include eBooks, blogs, articles, and more. These types of content help businesses get the most out of their marketing endeavors by becoming lead generation magnets.
Need help figuring out what your business needs?  Schedule a call with CopyPress. We have a team of over 2,000 writers, editors, and quality assurance specialists who can make many types of written content for your business and brand. Whether you're building a successful blog, generating leads, or deciding that you actually do need a white paper, our vetted and trusted team of creatives can help.
In the meantime, see all the types of content we create for our happy clients.
More from the author: