Google's New E-commerce SEO Guide
Ed Pronley
on
October 1, 2021 (Updated: May 4, 2023)
Google recently released a new guide to help e-commerce websites improve their search engine optimization (SEO). Using this guide, business owners can help their site reach a top ranking in search results and allow customers to find their company more easily. Now, SEO and excellent copy are not new ideas for marketing campaigns, but Google's new guide helps remind companies just how important certain SEO practices can be and how to implement them. Let's look at this new guide and how you can use it to improve your e-commerce site's optimization.
SEO Best Practices
In its new guide, Google breaks the information down into seven different topics to better inform e-commerce business owners about how to improve their site. With these sections, Google's really making it easier for you. No more staring at your screen hoping the SEO will just fix itself.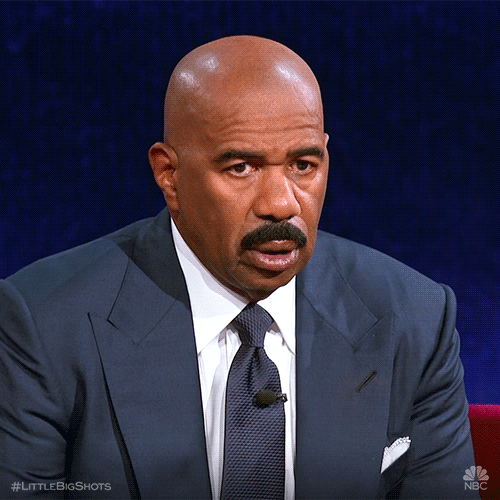 Image via Giphy by @NBC
The topics include:
Where e-commerce content can appear on Google. Learn where your e-commerce content can appear and how that can help your content marketing strategy.
Share your product data with Google. There are a few different methods of sharing your product data with Google. Discover which ones are most useful to your e-commerce site.
Include structured data relevant to e-commerce. Learn better ways to inform Google about your website and its content. When Google better understands your content, it can pick a better audience for it.
How to launch a new e-commerce website. This is a step-by-step guide to learn how to start your e-commerce website. It also helps you learn the importance of timing when registering with Google's system.
Designing a URL structure for e-commerce sites. Understand the importance of URL design for e-commerce websites. This can help you improve your bounce rate and generate more visits to your site.
Help Google understand your e-commerce site's structure. This section teaches you how to inform Google about the most important pages on your site. When it knows which pages are most important, it can make more accurate recommendations to potential customers.
Pagination, incremental page loading, and their impact on Google. Understand how people use your e-commerce site and how to improve their user experience.
A Few Highlights
There are a few major takeaways from Google's new guide that business owners and marketers should know. First, it's important to know that Google's search engine doesn't stop with its primary domain. E-commerce content can appear in multiple areas of its search engine, including Images, Maps, Shopping, and Lens. There's a lot to keep track of.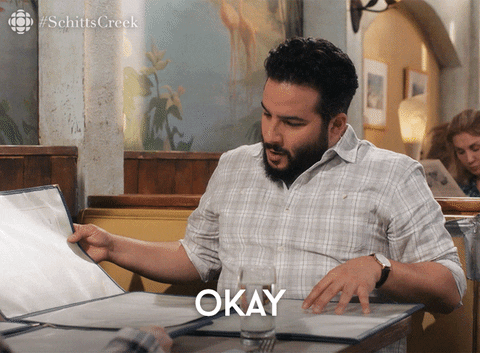 Image via Giphy by @cbc
Essentially, it's important to stay up-to-date on your content and ensure you're hitting the right keywords to find customers in all areas of Google's system.
The guide mentions a few ways to accomplish this on your website, including describing special offers during holidays, writing out your company story, and accepting product reviews from customers. But one of the most effective ways to help Google understand your business and improve your SEO is through well-written copy, such as your product descriptions.
Strong copy can target the right keywords and effectively inform Google about your e-commerce business and the products it offers. When Google better understands your website, it can more accurately display information to users and help them find your website more easily.
Who's Writing Your Product Descriptions?
Whether you offer a surplus of products or just a few key items, content marketing companies, like CopyPress, can help you deliver quality product descriptions for your site. We have a powerful team of experienced writers and editors who can help Google understand exactly what your website is about. They also know the best way to write copy in order to entice new customers and increase sales. Schedule a call with us today to see how we can help your e-commerce site improve its SEO.
More from the author: