Content Creation
How Google's Search Works and What It Can Do For Your Content
CopyPress
August 26, 2021 (Updated: December 20, 2022)
Google cares about people finding what they're looking for, and luckily for all of us, the company tells us exactly how it's done. Well, sort of. Though Google doesn't like to talk about the details of its algorithms and programs, it does have a couple of resources that you can use to improve your website and content to meet its standards.
How Search Works
Google has a website called How Search Works, which helps users understand what the search engine does and how it delivers the information they need from it. It doesn't dive into a lot of technical stuff about programming or inner-workings, but it delivers simple-to-understand information about how the engine functions.
The website has been active since 2013, and as the search engine continues to grow, Google updates the webpage so its users can stay informed about its new features. For instance, if you want to learn more about the engine's approach to searching, you can read about its use of keywords, how it maximizes access to information, and how it presents the information to people.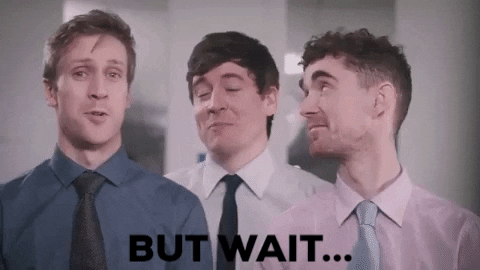 Image via Giphy from Foil Arms and Hog
But that's not all! You can also read in-depth articles on how the search engine organizes information, ranks results, and detects spam. This type of info is invaluable to people, but it's even more valuable to companies and businesses.
What Does This Mean For You?
Let's get to the point, shall we? How exactly does all this information from Google help you deliver better content to your customers? Originally, the How Search Works website delivered information to people and helped them feel secure in using the search engine. But information online is information for all. So, use it to your advantage.
By understanding how Google's search engine works, you can better understand how to get your content in front of people. Though the website doesn't dive into a lot of detail about how to tailor your content specifically, it can help you develop a better SEO approach.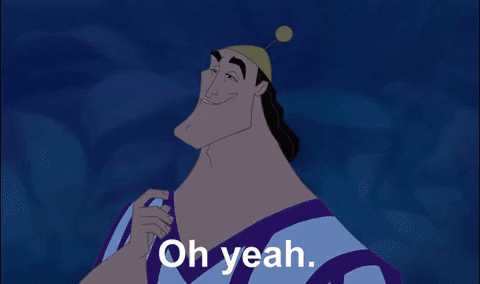 Image via Giphy by @jesseling
For example, you might learn more about Google's crawlers that visit webpages and document their content and purpose. If you optimize your website and content correctly, the crawlers can better identify it and then display it to people when they make a search.
After reading through how its search engine works, Google can also help you further optimize your website with its Search Central platform. This platform takes you through distinct steps to tweak your website and ensure it's displayed on Google's search engine results. Whether you're an SEO beginner or you've been doing it for a while, this platform has a lot of useful tips and information for all skill levels.
Now Combine It
So, you know how to learn a little more information about Google and get your content seen by a larger audience. What now? Well, let's start by combining your SEO knowledge with powerful content creation and promotion.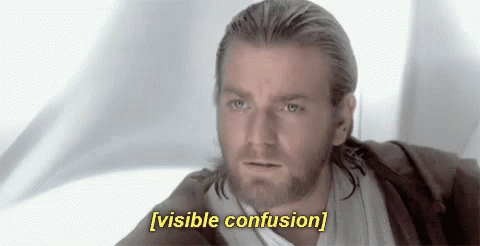 Image via Giphy from Star Wars
Don't worry, it's easy. Using the skills and techniques of content marketing companies like CopyPress, you can show people what your company does and what you have to offer them. Content marketing companies can also help you better understand SEO practices and ensure search engines, like Google, can find and display your content more easily.
More from the author: