Content Writing
How To Find a Content Writer for Your Marketing Needs
CopyPress
June 21, 2022 (Updated: March 8, 2023)
Every content marketing campaign needs a writer. But finding one, let alone many, to fill your content needs can be a major headache. Sure, you could hire the first one you find on Upwork, but are they going to match your brand voice? And even if they do, how many articles can they produce for you in a short amount of time? Enough to keep up with your competitors? There's a lot to be aware of when looking for a writer that fits your marketing strategy. That's why it's good to know how to find a content writer that will work best with your company.
How To Find a Content Writer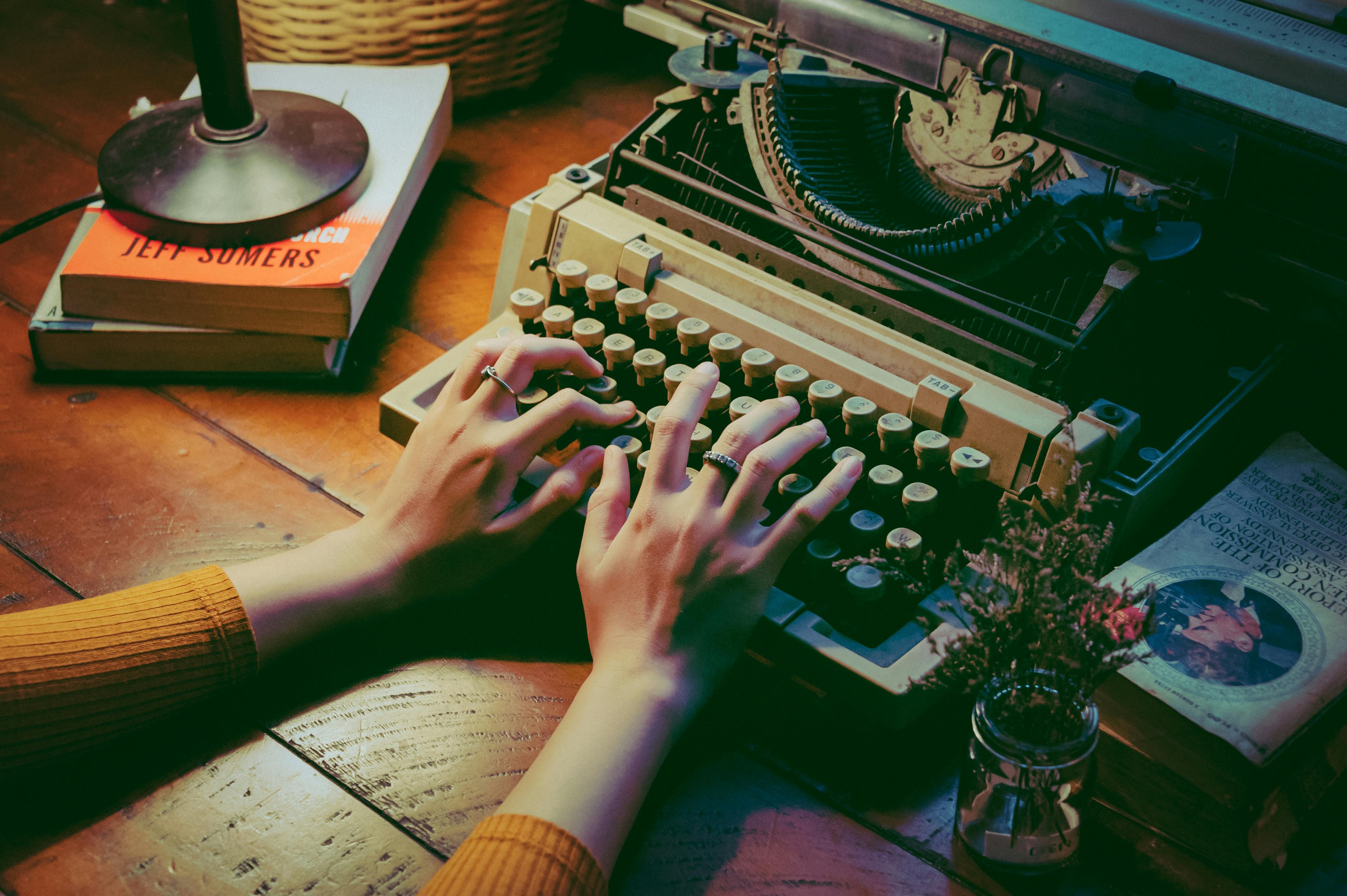 Image via Pexels by Min An
Here is a list of steps to help you find the best content writer for your business:
1. Search for Prospective Candidates
There are many places online where you can find content writers for your brand. Start on freelance websites, such as Upwork, Fiverr, and Freelancer. These websites allow content writers to create profiles to advertise their services. Some even have prices already listed for content creation. Just remember, when it comes to pricing, more money doesn't always mean higher quality.
It's also helpful to take note of different content you find engaging or well-written. As you peruse the internet or conduct competitor research, see if any articles you like have an author attached to them. It's possible that the article's author might be a freelance writer for that company or website. If you like their writing, consider reaching out to them, or contact the website to see if they would be willing to give out the writer's contact information.
Read more: How Much Do Freelancer Writers Make Per Word?
2. Understand Their Qualifications
Once you find some content writer candidates, it's important to learn more about their experience and skills. Ask each of the candidates for a portfolio of their work. Some websites, like Upwork, might even allow writers to post examples of their previous work right on their profile. See what type of content they've written in the past. Do they have experience writing for your industry? How about their tone? Does it match your brand's voice? Are they able to write in different tones and styles?
If the content writer hasn't created blogs, articles, or eBooks for your industry before, that isn't necessarily a deal breaker. But it's going to be a lot easier to communicate what you need from your content if the writer has experience in what you offer to your customers and clients, especially if your industry is more complex or niche than others.
Related: All About Content Writing: Your Definitive Guide
3. Narrow Down your Candidates
Once you see some portfolios and examples of work, it's helpful to narrow down your candidates. The main reason for this is to make the process easier on you and help you save some money. That's because paying each of the candidates to write a test piece for your business is a crucial step in the process. The more candidates you have, the more money you'll be spending on test pieces that might not actually fit your brand. Do your best to narrow your candidates down from three to five best options based on their previous work.
4. Send Out Test Pieces
Sending out test pieces to your candidates show you if the writers fit your brand. To help with cost and turnaround time, the test pieces don't have to be very long. The two biggest things you're looking for with each test piece are their skills as a writer and how they match your brand voice.
Once they send you their finished products, take a look at each one of them carefully. If someone is close, but not exactly right on your brand voice, see if they'd be willing to do another draft of it. If they're pretty far off the mark, you can simply pay them for the test piece and thank them for their time.
5. Talk with Experts
The truth is, even after going through each one of these steps, you might not find the writer you're looking for. In the search for a freelance or content writer, you often have to kiss a lot of frogs before you find someone good, or, at the very least, mediocre. Hiring writers that match your brand is important because if you hire multiple writers with different styles and tones, your brand is going to seem inconsistent or confusing to your audience.
At CopyPress, we have over 2,000 vetted writers, editors, and quality assurance specialists who can create content for your brand, no matter the industry. We also work with each of our clients to develop a specific style guide for their brand. This guide helps our writers create a consistent brand voice for your company, so you don't have to worry about it. Schedule a call with us today to see how we can boost your content marketing efforts and save you the pain of finding your own content writer.
More from the author: