Niche Content: Businesses Are Creating It, But Should You?
Ed Pronley
on
June 30, 2022 (Updated: May 4, 2023)
Businesses are always looking for the upper hand, especially when it comes to marketing. That's why niche content is so helpful. It gives companies an opportunity to market their services in areas with less competition, while still boosting their sales and conversion rate. But businesses don't always create niche content that's helpful to their marketing campaign. Is niche content right for you and your marketing strategy? Let's find out.
What Is Niche Content?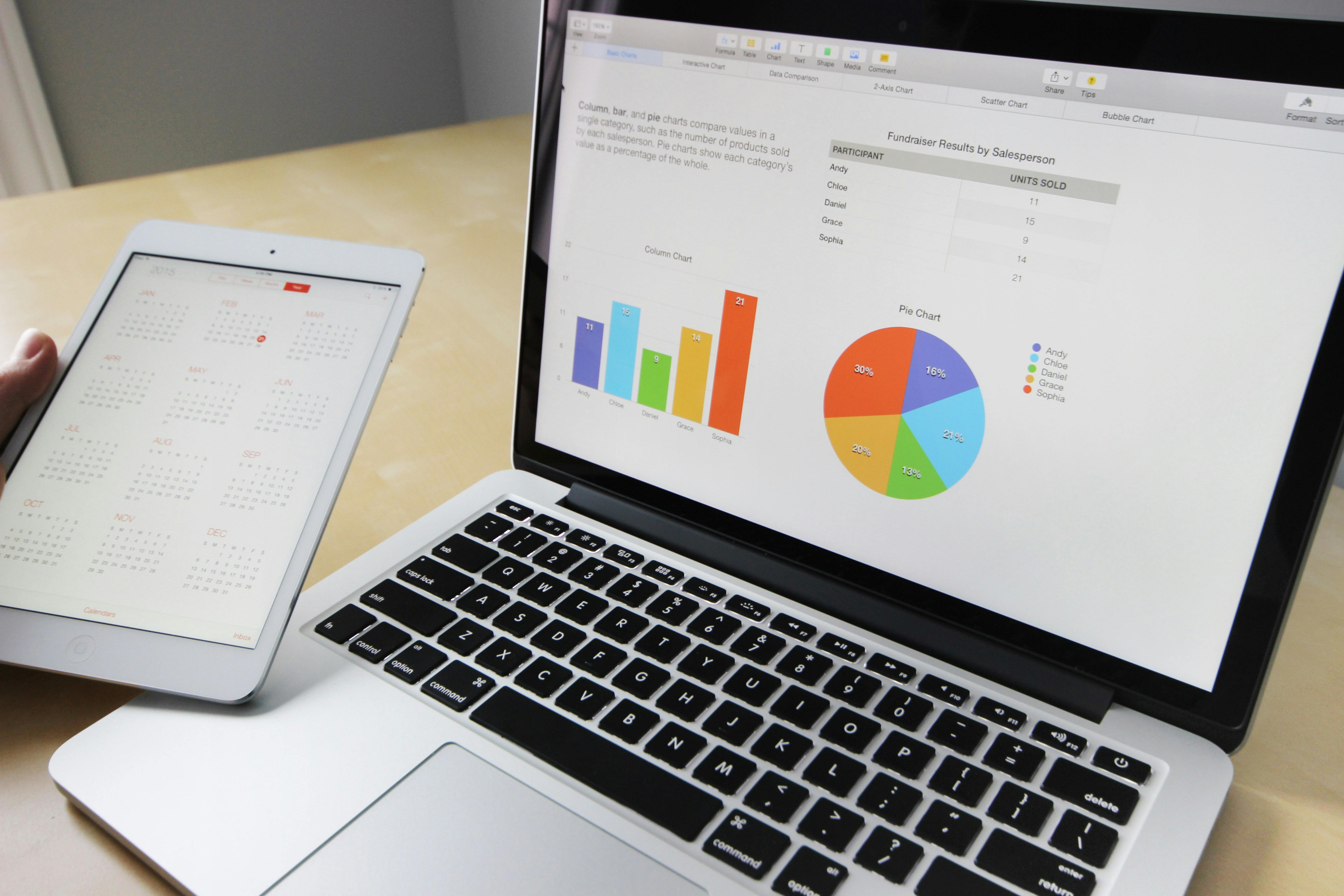 Image via Pexels by Pixabay
Niche content is content that businesses create to target a very specific audience. This type of content often targets audiences with less competition compared to broader content topics. For example, a company that sells all kinds of shoes might create content to target a more niche audience and market, like shoes for the kitchen or food service industry. Though their normal content might target their entire audience, their niche content would target food service workers specifically to boost sales in that area of their business.
Should My Business Create Niche Content?
Niche content is all the rage. Companies are doing their best to create blogs, articles, and videos for specific audiences, but they don't always have the best approach. For example, let's say a company that sells dining room furniture decides to create content that's targeted toward a younger audience. The content might generate a lot of views or engagement, but high school and college-age students probably aren't looking for a new dining room set.
Niche content can be huge for your business, but you shouldn't create niche content just for the sake of it. It's important to collect and analyze data to better understand your target audience and create a niche content strategy. It's one thing to boost your brand awareness, but if you're not targeting the right audience, you'll never generate the leads and conversions your business needs.
How To Create a Niche Content Strategy
Here is a list of steps to help you create a niche content strategy:
1. Analyze Your Audience
As stated, it's important to know your audience. Collecting data on the types of articles, blogs, and eBooks your audience likes to read can help you know what they want to see more of. It can also help you find other niche audience opportunities. For example, let's say you see a lot of people from the tech industry view or engage with your content. You can try to create niche content that directly targets that audience to boost your conversion rate for that market.
2. Conduct Competitor Research
Researching your competitors helps you see what they're doing to target their own niche audiences and create conversions. It can also help you find gaps in their content strategies. For instance, you might notice that a lot of your competitors aren't using blogs to promote their products or services. There might be a potential audience you could attract using blogging content. Experimenting with blogs might help you find a niche audience to target.
Looking for a place to start your competitor research? CopyPress offers a content marketing analysis tool that compares your content with its top three competitors. See how your competitors rank and find gaps in their content marketing strategy to help boost your own. Request your analysis today.
"CopyPress gives us the ability to work with more dealership groups. We are able to provide unique and fresh content for an ever growing customer base. We know that when we need an influx of content to keep our clients ahead of the game in the automotive landscape, CopyPress can handle these requests with ease."
Kevin Doory
Director of SEO at Auto Revo
3. Experiment with Your Content
Experimenting with your content is a great way to find potential niche audiences. Creating content that targets different, specific audiences can show you if there are potential markets you aren't exploring. However, it's important to note that experimenting with content is really only helpful once you have a solid foundation. If you don't know who your main audience is yet, it's not helpful to change up your brand's tone and style with every article or blog.
Instead, start by building your content library by targeting your main audience first. Show them you have a consistent and cohesive brand voice that they can trust and build a relationship with. Then experiment to find potential niche audience opportunities.
4. Talk with Experts
If you're not sure how to develop content for a niche audience, start by talking with content marketing experts. CopyPress has a team of writers, editors, and quality assurance specialists who know how to develop content for any industry, no matter the niche. We can help you analyze the data and find the right niche audience for you to target. Schedule a free strategy call with us today to start boosting your content marketing.
Not ready for a call? Sign up for our newsletter to receive more content marketing tips straight to your inbox. Our informational content can help you get your marketing strategy in order until you're ready.
"CopyPress gives us the ability to work with more dealership groups. We are able to provide unique and fresh content for an ever growing customer base. We know that when we need an influx of content to keep our clients ahead of the game in the automotive landscape, CopyPress can handle these requests with ease."
Kevin Doory
Director of SEO at Auto Revo
More from the author: