6 Ways to Use SEO on Instagram for Social Marketing
Instagram is a social marketing platform that has continued to grow in popularity. It is a photo-based social networking site, where many brands have started to flock and learn the methods in which to use SEO (search engine optimization) to push their brand messaging. Instagram for social marketing requires that the content curator learns how to master the skills of creativity using photography with short text descriptions and relevant hashtags. If you've done all you can do to your Instagram account and have built a decent reach, now is the time to learn how to use SEO on Instagram for social marketing.
Many marketers have been deterred from Instagram because it is a mobile app based social networking platform. There is no way to use a desktop version of Instagram to post or schedule your content. This requires the marketing department to have the Instagram app downloaded to a business cellphone so that team members can keep up with social marketing on this platform. Using Instagram for social marketing will require that you build engagement, rapport, and influence as a priority.
Determine Your Brand's Message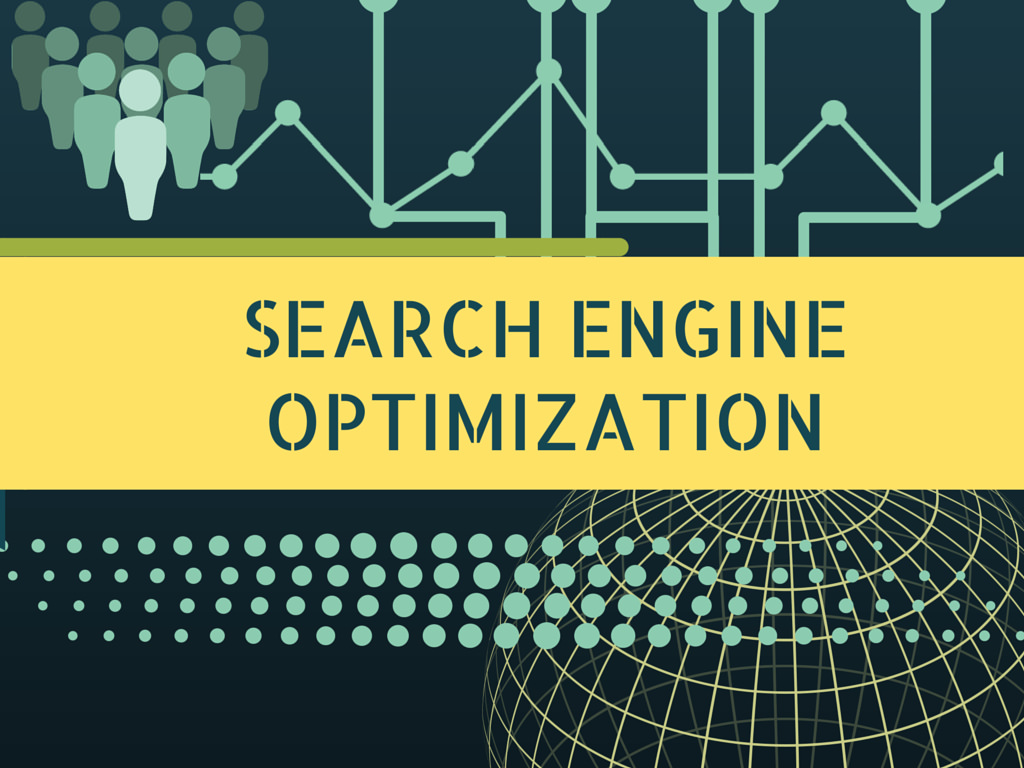 Image via Flickr by  byteboffin
The first step to creating good SEO on Instagram is to align your efforts with your brand's messaging. Make a few short key phrases and keywords as well as relevant hashtags that will be used on a regular basis. While you may already have this brand messaging solidified, remember that Instagram is more about photos; you may need to shorten your brand's message and concentrate on visually representing your brand. These shortened tags will be your brand's messaging and will be used on a regular basis with all new photographic content on Instagram. Maintaining specific keywords within the description of your Instagram photo will ensure that your Instagram account is indexed in a relevant category on the internet.
Host Contests for Prizes
While many brands have hosted contests on other social networks, Instagram is a fantastic resource that's starting to see an influx of contests. Investing a little money into giving away a specific number of prizes to those who enter your contest on Instagram could net you thousands of new followers. If you're going to host a contest for prizes as a means to boost your Instagram influence, keep in mind that Instagram is a photo-based app and users are there to enjoy the photography in their feeds. This means your contest will have to be photo-based, as well. Your contest photo should be relevant to the prize, as well as catchy, to be sure it entices Instagram users to follow through with entry requirements.
Research Keywords and Hashtags
Most of us have gotten used to using a Google keyword planner to develop a good social marketing strategy. When it comes to Instagram, there really isn't a place for you to evaluate keyword and hashtag data to use in your mission to optimize your Instagram account. You can use apps to see what people are using for hashtags on Instagram; however, these apps won't organize the hashtags in a way that showcases true relevancy. It's up to your content curators to determine which hashtags will work best for popularity and SEO reach on Instagram. Creating your own hashtag won't work as a means to use SEO on Instagram unless you're a big brand.
Influencer Marketing
With all content marketing, even on social media, text is king. Another creative way to use Instagram for social marketing is to use influencers to push your brand messaging. Influencers could be celebrities, well-known bloggers, or other highly connected people who have a large following. Find influencers on Instagram and locate a few who suit your niche. Reach out to influencers to ask if they wouldn't mind posting content in exchange for fees or free merchandise to help boost your SEO. Require specific keywords and hashtags, as well as a tag back to your brand's Instagram account. Using influencer marketing for social media isn't a new thing, and it has worked successfully for many brands.
Use Instagram Business for Advertising
Lastly, you can use Instagram for business to advertise your brand's message and increase visibility. Once you've determined what key phrases and hashtags will work best for your social marketing on Instagram, you may now venture into advertising. Instagram has a business advertising account for any member who has Instagram set to a business account. You can search metrics and assign the proper target channels that will easily boost your SEO without much effort. Taking the time to set aside advertising dollars to use on Instagram business for advertising will be a great investment for your brand's future.
Use Data to Help Determine Strategy
There is a lot of back and forth data surrounding whether or not Google indexes social media profiles. While search engines like Bing and Google may say indexing social profiles plays some roll in the search engine results, this has not been clearly defined. Regardless of the current status of whether search engines are ranking your social media platforms or not, you still need to focus on SEO for social marketing because search engines are constantly evolving. In the future, your Instagram account may be indexed, so why not use these six ways to boost SEO on Instagram to make certain that you're prepared when that time comes?
With each of these six strategies started, you should easily be able to fine tune your Instagram account for proper SEO. You will quickly find that your followers, reach, and engagement increase because you took the time to optimize your Instagram account for social marketing. Remember that social marketing is all about using relevant text, hashtags, and, in this case, photography to tell a story. The more compelling and creative your brand's story is on Instagram, the more likely you will increase your reach on this social networking platform. Keep in mind that consistency and regular updating to your Instagram feed will be the keys to success in this social media arena.
More from the author: