SEO vs PPC: When To Use Each Marketing Strategy
Ed Pronley
on
March 24, 2022 (Updated: May 4, 2023)
PPC and SEO are two acronyms you see a lot in the digital marketing field. Not only do the two provide varying strategies for a marketing campaign, but they can also help companies in different ways, depending on their goals and objectives. Before starting your content or digital marketing campaign, it's important to understand the major differences between SEO vs PPC and when to use each one.
What Is PPC?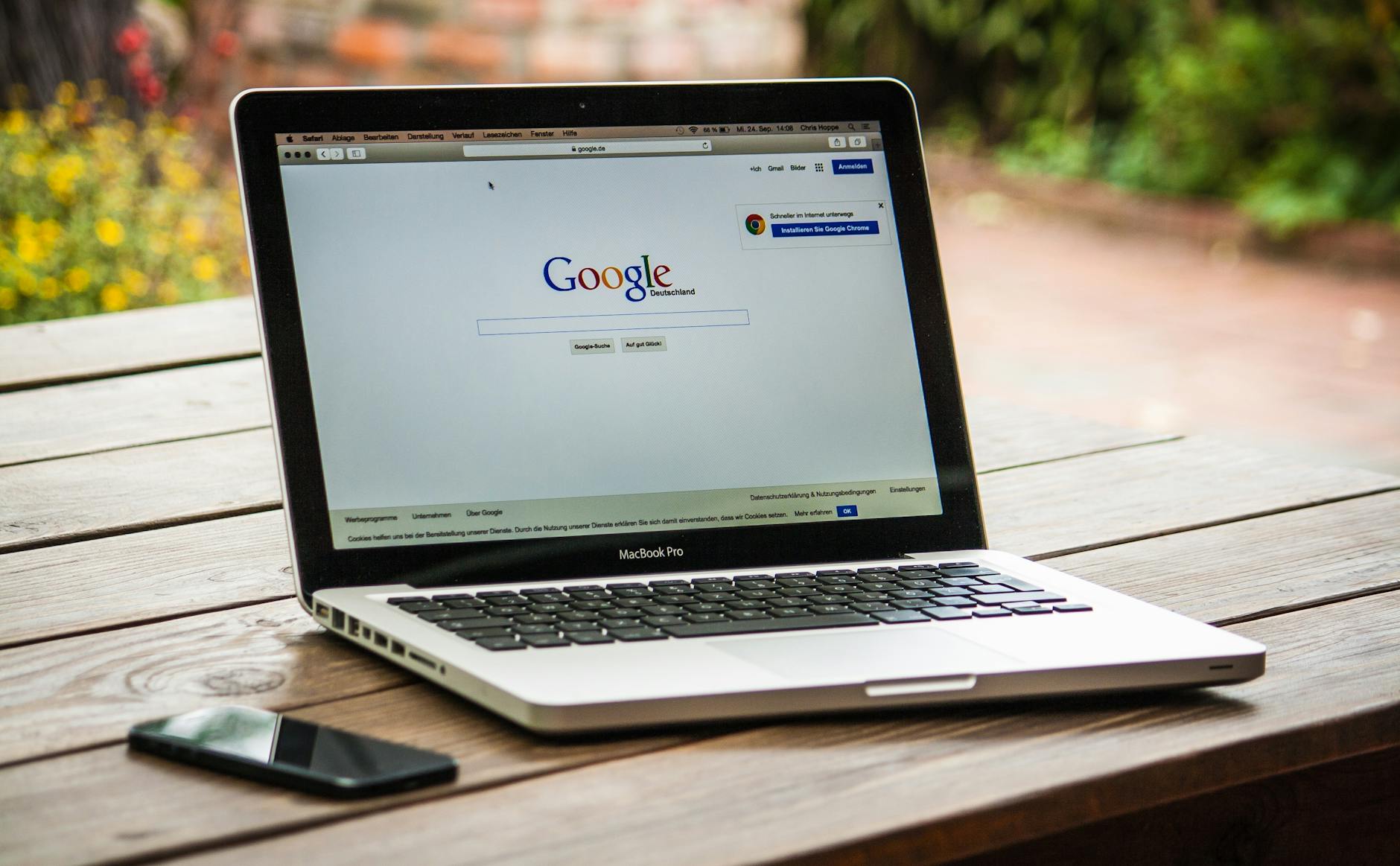 Image via Pexels by Pixabay
PPC stands for pay-per-click advertising. This style of marketing allows businesses to place advertisements on search engines, social media platforms, and other websites in order to generate more brand awareness and traffic for their site. On search engines, marketers bid for a target keyword or search query for their PPC ads. The more competition there is for that keyword, the more you have to bid to get your ad to appear in someone's search results. Essentially, the more popular the search term, the more expensive the advertising.
Whenever someone clicks on the ad and visits the company's site, the company pays for it; hence, the name. Most often, these ad campaigns have a limit. That means once you've spent a certain designated amount of money, the search engine service stops showing your ads. This allows marketers to use PPC effectively with their budget and create a more efficient and lucrative ad campaign.
When Should You Use PPC?
Though the need for PPC ads may vary from company to company, these are some of the most common times businesses opt for them in their marketing campaigns:
Building traffic: PPC ads help you generate more traffic to your site because it displays your advertisements around the web, enticing people to click. This also creates more brand awareness for your business and potentially converts website visitors into paying customers. You can drive clicks to your homepage or a specific landing page that's dependent on the visitor's search query.
Needing quick results: If you need fast results, PPC ads can attract people to your site quickly. They also can deliver a quick return on investment through writing strong ad copy and encouraging people to make a purchase.
Pushing a time-sensitive promotion: If you're currently running a time-sensitive promotion or sale, PPC ads can help you spread the word. People can see that you're currently offering a discount or promotion on your site and feel more inclined to click on the ad and see what your company offers.
What Is SEO?
SEO stands for search engine optimization. It's a strategy that helps promote your content on search engines and increases its visibility. It works by informing search engines what your content is about, so they know who might benefit from it the most. That includes targeting specific keywords and adding metadata to your content, like meta descriptions and image alt text. SEO also helps to build your content's authority and improve its bounce rate. Each of those factors can help improve your content's search engine ranking and create even more traffic for your site.
Building authority includes generating backlinks from other domains, which essentially act as stamps of approval for your content. Improving your bounce rate comes from increasing your content's readability by breaking up paragraphs, adding bullet points, and separating topics by headings, as well as delivering the content that the visitor was looking for in the first place. Looking to learn more about SEO and other content marketing topics? The CopyPress newsletter has tips, tricks, and other useful information to boost your content marketing campaign and improve your digital marketing knowledge.
"CopyPress gives us the ability to work with more dealership groups. We are able to provide unique and fresh content for an ever growing customer base. We know that when we need an influx of content to keep our clients ahead of the game in the automotive landscape, CopyPress can handle these requests with ease."
Kevin Doory
Director of SEO at Auto Revo
When Should You Use SEO vs. PPC?
When possible, companies should always practice some form of SEO to improve their website and content. That's because SEO can help develop strong organic traffic, build your website's authority, and deliver consistent results to your marketing campaign. Though it's important to generate traffic which PPC ads can help with, practicing good SEO can ensure your website continues to generate traffic once your ad campaign is complete. It also helps to make sure your customers don't leave your website right away after clicking on your advertisement.
The only tricky thing about SEO is that it can take time to see the results. It also takes a fair amount of effort for companies to create consistent, high-quality content that maintains their search engine ranking and continues to assist their content marketing campaign. Luckily, there are ways to speed up the process and make it easier for your business, such as working with a content marketing company, like CopyPress.
CopyPress has a team of expert writers, editors, and quality assurance specialists who know how to create quality blogs, articles, white papers, and other written content while practicing strong SEO techniques. Schedule a free call with us today to start benefiting from a content marketing campaign focused on excellent, SEO-approved written content.
More from the author: